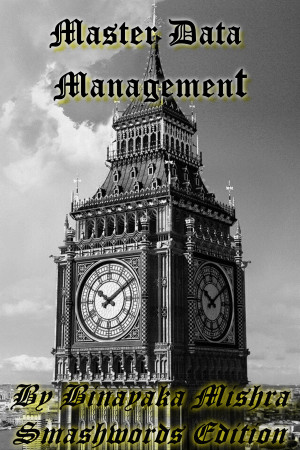 Master Data Management
by

Binayaka Mishra
This book describes Master data management (MDM) is a technology-enabled discipline in which business and IT work together to ensure the uniformity.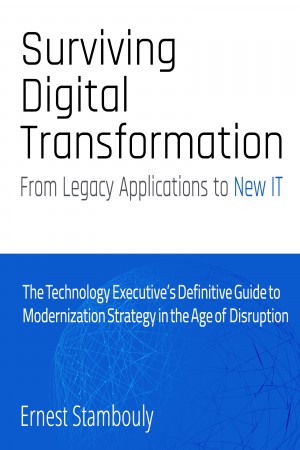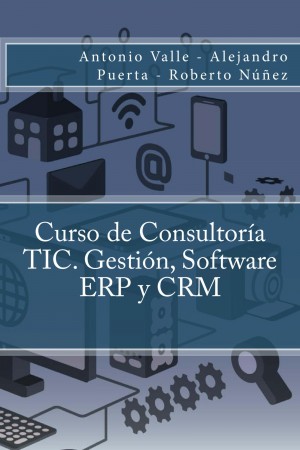 Curso de Consultoría TIC. Gestión, Software ERP y CRM
by

Antonio Valle Cali
El mundo actual se encuentra bajo constante cambio, de grandes avances y descubrimientos, apalancado principalmente por la globalización y por las nuevas tecnologías, acarreando una fuerte competitividad, que ha forzado las personas y organizaciones a asumir nuevos caminos ante tales innovaciones.