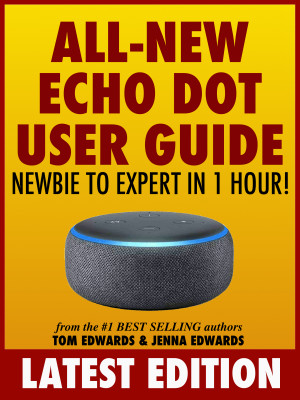 All-New Echo Dot User Guide: Newbie to Expert in 1 Hour!
by

Tom Edwards

&

Jenna Edwards
Here it is - The Amazon Echo Dot User Manual (3rd Generation) that should have come in the box From the Number 1 Best Selling authors in Computers and Technology, this clear and concise guide will show you how to get the very best from your new Amazon Echo Dot. Step by step instructions will take you from newbie to expert in just one hour!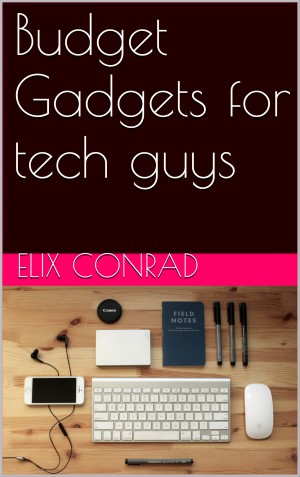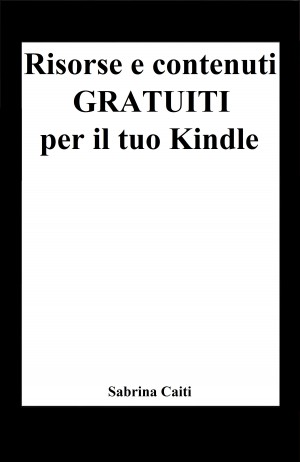 Risorse e contenuti gratuiti per il tuo Kindle
by

Sabrina Caiti
In questa breve guida vedremo qualche piccolo trucco per convertire qualsiasi file (epub, html, pdf, etc.) e pagina web e poterli così trasferire e leggere sul nostro Kindle, e i siti internet dove scaricare legalmente ebook gratuiti con cui rimpinguare il nostro e-reader preferito e perché no?, far respirare un po' anche il portafogli.