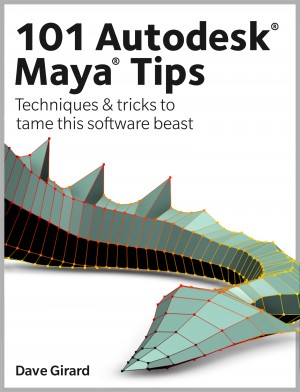 101 Autodesk Maya Tips
by

Dave Girard
(4.57 from 7 reviews)
It's your lucky day! 3D artist and Maya® expert Dave Girard is giving away over 12 years worth of Autodesk® Maya® tips and tricks cheap!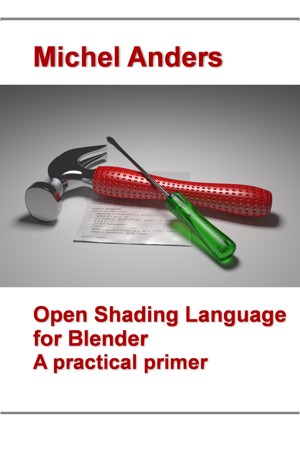 Open Shading Language for Blender
by

Michel Anders
(4.00 from 1 review)
Learn how to program Blender's scripted shader nodes in Open Shading Language to get the most out of Blender's Cycles rendering engine. Using practical examples and clear illustrations this book will take you from simple patterns all the way to complex materials in small and gentle steps.
Related Categories