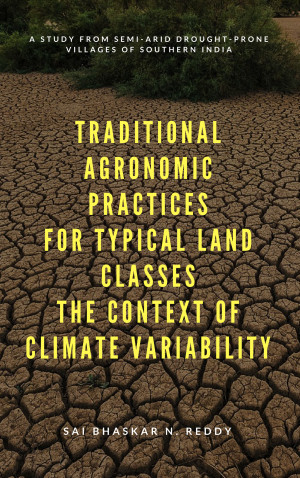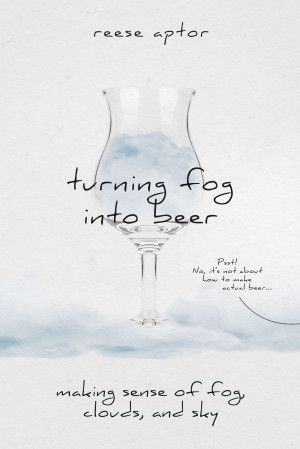 Turning Fog Into Beer: Making Sense Of Fog, Clouds, And Sky
by

Reese Aptor
There is something about fog that makes it eerie. People say that fog is a low-lying cloud, but it feels more than that. Fog is not water; like ice is not water. Both are different phases of water. This book will explain common and uncommon phenomena related to water. Throughout the book there is an effort to make sense of fog, clouds, and the color of the sky.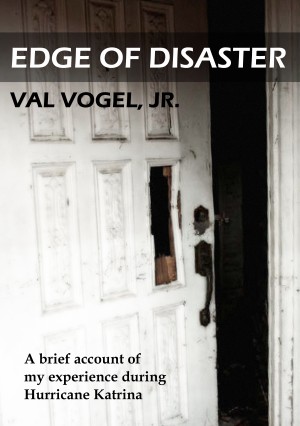 Edge of Disaster
by

Val Vogel, Jr., CLU, ChFC, MSW
Hurricane Katrina was a tragedy for many, but did birth a great revival in energy and enterprise for the area, and for me. Many from the New Orleans area have their "Katrina stories," and this is mine.