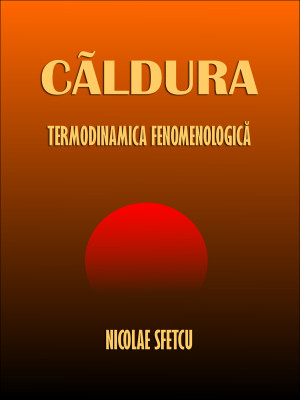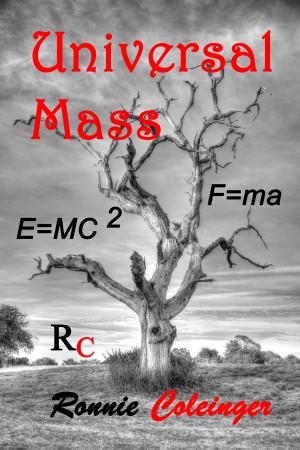 Universal Mass
by

Ronnie Coleinger
Every living creature on planet Earth shrank in size by a factor of five. What used to weigh 100 pounds now weighs 20 pounds. Elephants the size of dogs, pigs the size of mice, mice the size of aphids, humans the size of groundhogs are now the norm.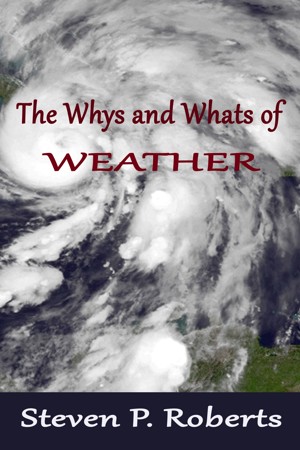 The Whys and Whats of Weather
by

Steven P. Roberts
Weather science writer and analyst Steven Roberts invites you to come along as he goes well beyond discussing blizzards, climate change, El Niño, flash flooding and hurricanes. Here, you'll learn about the Alberta Clipper, cell splitters, diurnal swing, omega blocks, snow bombs, train echo wave patterns, wintercanes and much more. Includes numerous links to online photos of weather phenomena.