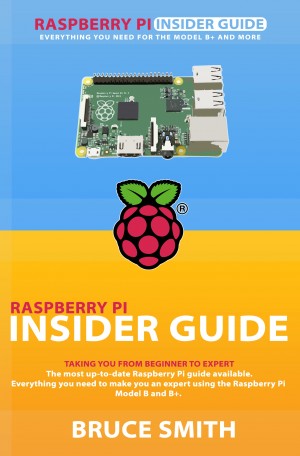 Raspberry Pi Insider Guide
by

Bruce Smith
The world of computing moves fast and since the Raspberry Pi was launched in 2012, a lot has changed. Raspberry Pi Insider Guide is the most complete up-to-date guide available. This comprehensive volume covers the Raspberry Pi and its software as it is today. Everything you need to make you an expert using the Raspberry Pi Model B and B+. A massive 400 pages packed with vital information.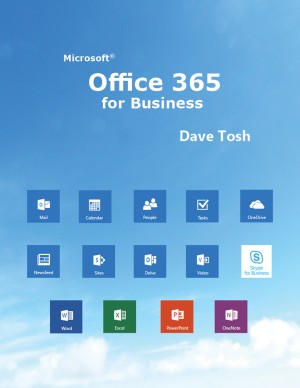 Microsoft Office 365 for Business
by

Dave Tosh
MS Office 365 is Microsoft Office collaboration and productivity tools delivered through the cloud. Apps include SharePoint Online (Newsfeed, Blog, Video, OneDrive (file management) and Team Sites. Skype for Business (audio, video and web conferencing with application sharing, whiteboards, and other collaboration tools). Office Web Apps (Microsoft Excel, Word, Outlook, OneNote and PowerPoint).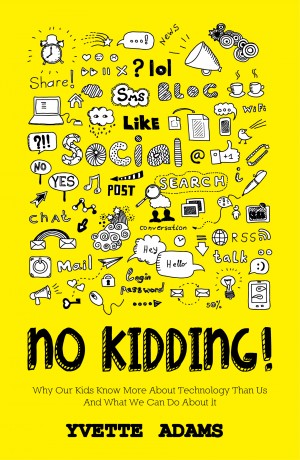 Related Categories