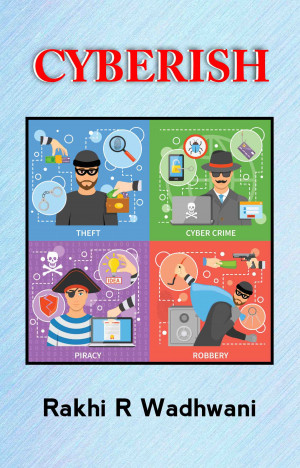 Cyberish
by

Rakhi R Wadhwani
Cybercrime is a relatively new concern for all of us. As the number of computer owners connected to the internet increases, so too does the opportunity for cybercrime. To fully understand the development of cybercrime one must study the language and culture ofthe internet as well as the pathways that connect users from around the world.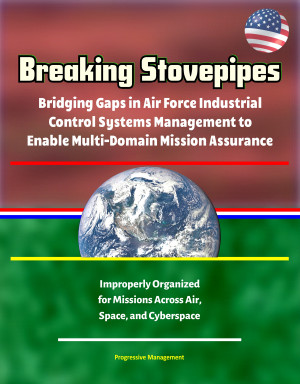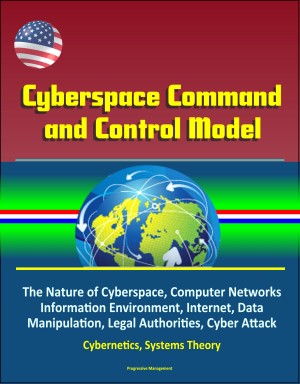 Cyberspace Command and Control Model: The Nature of Cyberspace, Computer Networks, Information Environment, Internet, Data Manipulation, Legal Authorities, Cyber Attack, Cybernetics, Systems Theory
by

Progressive Management
As the nation's most technologically advanced service, the Air Force relies absolutely on cyberspace to perform its war-fighting missions. Underpinning this competency is the ability to command and control cyberspace operations, something the authors argue is in need of a fresh approach if the Air Force is to effectively fly, fight, and win in cyberspace.