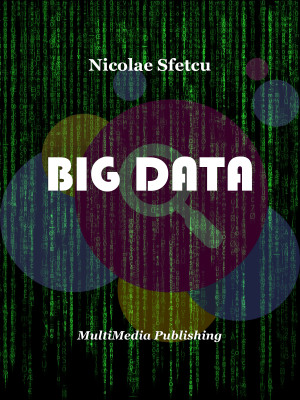 Big Data
by

Nicolae Sfetcu
Big Data devine în același timp o amenințare și o oportunitate în ceea ce privește gestionarea și utilizarea acestor date, menținând în același timp drepturile persoanelor implicate.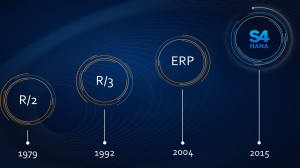 SAP Hanna, the game changer
by

vijay kumar, Sr
This book; authored by a technology architect, with 22 years of experience, this books covers in detail all the sap hanna components and properties, Each component has been explained as a separate chapter. constructed to match the professional publishing principles.