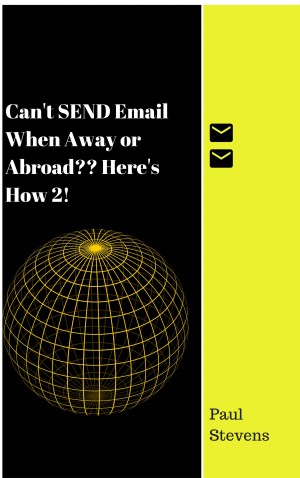 Can't SEND Email When Away or Abroad? Here's How 2!
by

Paul Stevens
Finding you can receive emails but not send them when away or abroad? This vexing problem is likely to crop up when away or abroad and may force you into using more cumbersome web mail. Here's how to solve this problem using your current email client ( e.g .outlook or outlook express) and to better understand why this issue arises in the first place.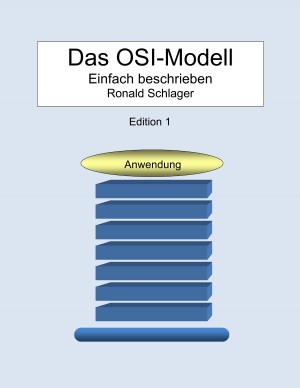 Das OSI-Modell - einfach beschrieben
by

Ronald Schlager
Das Buch erklärt Ihnen auf einfache Weise das Modell, das auf der ganzen Welt zur Beschreibung von Kommunikationsfunktionen und -protokollen herangezogen wird. Es behandelt grundlegende Begriffe, Aufgaben, Funktionen und Dienste der 7 Schichten des OSI-Modells auf einfache Art. Das Buch ordnet die Aufgaben von Repeaters, Bridges, Switches und Routers den entsprechenden Schichten zu.