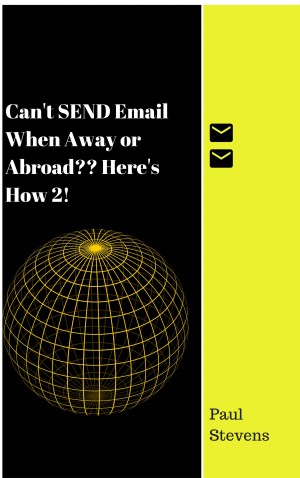 Can't SEND Email When Away or Abroad? Here's How 2!
by

Paul Stevens
Finding you can receive emails but not send them when away or abroad? This vexing problem is likely to crop up when away or abroad and may force you into using more cumbersome web mail. Here's how to solve this problem using your current email client ( e.g .outlook or outlook express) and to better understand why this issue arises in the first place.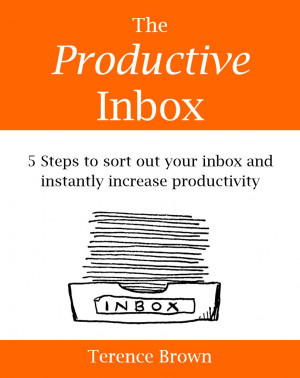 The Productive Inbox
by

Terence Brown
This book shows you how to simplify, prioritise, and apply focus to your inbox. Managing your inbox better will allow you more time to manage life.