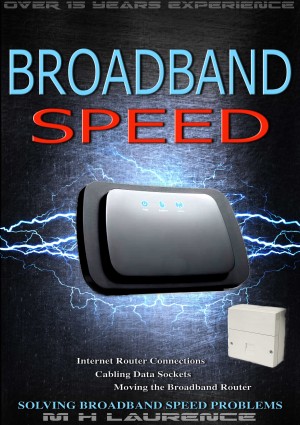 Broadband Speed
by

M Laurence
Have you ever had frustratingly slow Broadband? Did you know that your very house; the architecture, how far away you are from your Router or even your phone line could be causing the slowdowns? Do you wish you knew the methods to solving your speed Router issues? You can become the MacGyver of your Broadband with various methods I provide to get the maximum from your Broadband.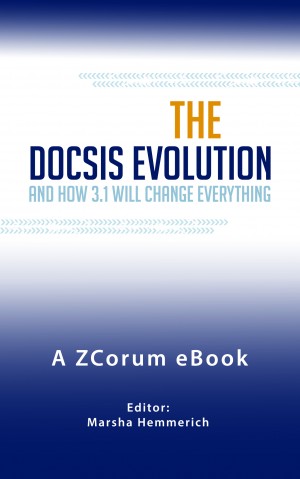 DOCSIS Evolution and How 3.1 Will Change Everything
by

Marsha Hemmerich
This brief primer explains in plain language what DOCSIS is, where it came from and its importance to Cable Providers in offering broadband Internet Service. It provides insight on common questions such as how DOCSIS 3.1 will deliver faster speeds, and what is important to consider when preparing for equipment upgrades over the next few years.