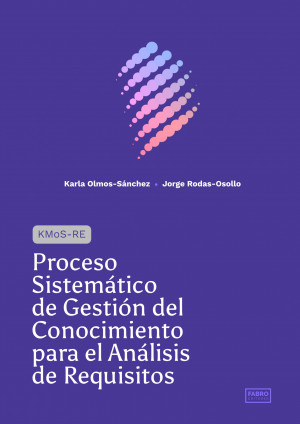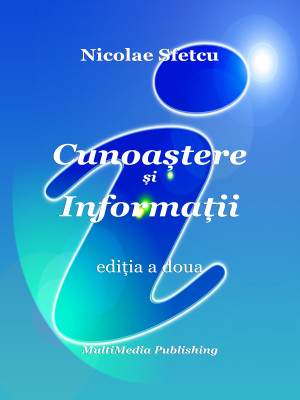 Cunoaștere și Informații
by

Nicolae Sfetcu
Cunoașterea și informațiile (abordate în ansamblu sau în componentele lor distincte) sunt o preocupare majoră pentru tehnologia informației, sisteme de informații, știința informației și activitatea de informații în general. Procesul obţinerii, prelucrării şi analizei informaţiilor este o preocupare majoră pentru societatea actuală.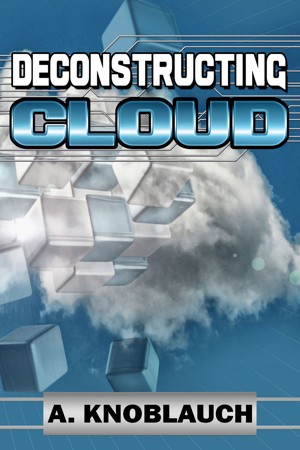 Deconstructing Cloud
by

A Knoblauch
Deconstructing cloud is the first step towards cloud adoption without the technical masters degree requirement. Covering a wealth of information from the evolution of virtualized environments, types of services, industry insight, a crash course in security and compliance, and where to start implementing cloud technologies, Deconstructing Cloud is a single point of education on cloud.