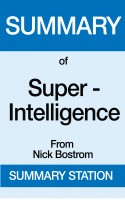 Summary of Super-Intelligence From Nick Bostrom
by

Summary Station
Learn About The Future Of Artificial Intelligence In A Fraction Of The Time It Takes To Read The Actual Book!!! Inside your cranium is the thing that allows you to read, your brain. Animals have other abilities like knifelike claws and powerful muscles. But our brain has let us create a system for verbal communication, science, electronics, and intimate public arrangement.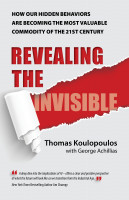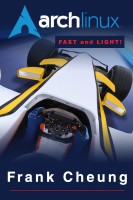 Arch Linux - Fast and Light!
by

Frank Cheung
The Linux landscape is full of diverse applications that contain different performance/functionality trade-offs. To the beginner it can often be challenging to find the right applications that fulfill his/her needs. This guide introduces the reader to ArchLinux (a lightweight and flexible linux distro that tries to keep it simple) and the best lightweight and fast apps that are out there.