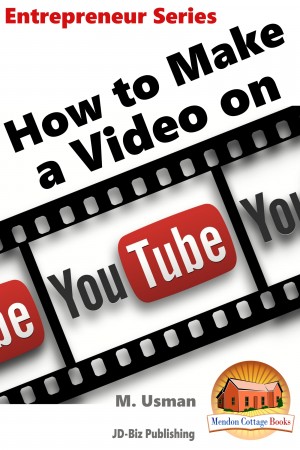 How to Make a Video on YouTube
by

M. Usman
It's normal to have doubts on whether your videos are worth showing to other people, let alone if you should upload them to YouTube. However, the truth is that there are no rules as to what makes a good video. If you enjoy watching it, then there is a good chance that others will also find it entertaining.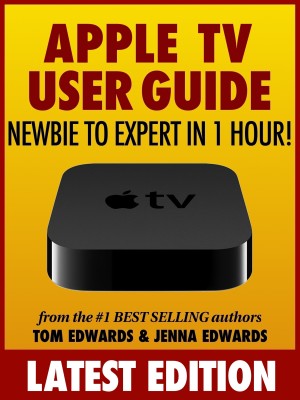 Apple TV User Guide: Newbie to Expert in 1 Hour!
by

Tom Edwards

&

Jenna Edwards
Here it is! This is the Apple TV User Manual that should have come in the box! From the Number 1 Best Selling authors in Computers and Technology, this clear and concise guide will show you how to get the very best from your new Apple TV Media Player. Step by step instructions will take you from newbie to expert in just one hour!