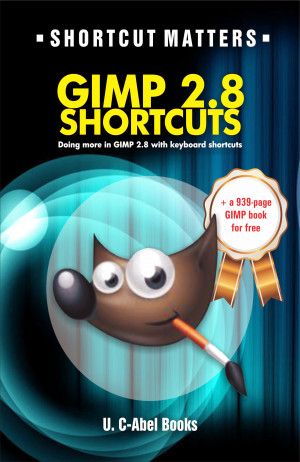 GIMP 2.8 Shortcuts
by

U. C-Abel Books
You will find some of the things that will make you a GIMP wizard in this book, and more in the 939-page full colour ebook you will receive after purchase. Whether you are a pro or new to GIMP, allow us to teach you great ways to handle tasks in GIMP 2.8 with keyboard shortcuts and more. Click on "Add To Cart" to get your copy.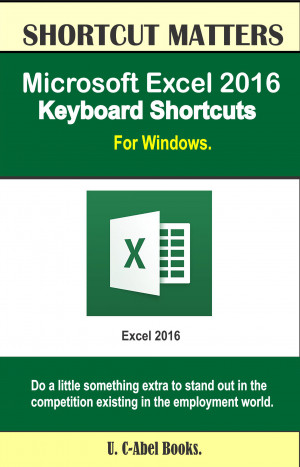 Microsoft Excel 2016 Keyboard Shortcuts For Windows
by

U. C-Abel Books
The use of Microsoft Excel spreadsheet program is becoming inevitable in the present employment world. The fact that there is competition among employers, employees and self-employed businessmen is a fact that cannot be overemphasized. Therefore anybody who wants to stand out in the crowd must do a little something extra in order to be noticed, and one of the things to do is to use shortcuts.