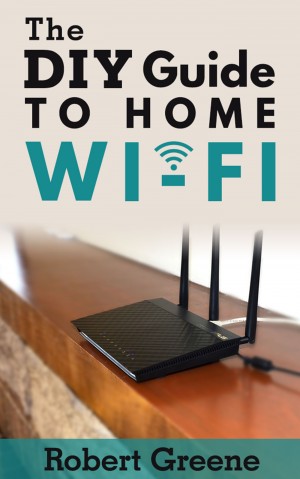 The DIY Guide to Home Wi-Fi
by

Robert Greene
You should be able to fix your wi-fi. You can fix this yourself. You know that after speaking with the cable/ISP representative for 45 seconds the problem will be fixed. You shouldn't need to go thought all of that to fix your service. Millions of people have this problem. After today you don't be, It will be the last time you have to deal with the aforementioned problem.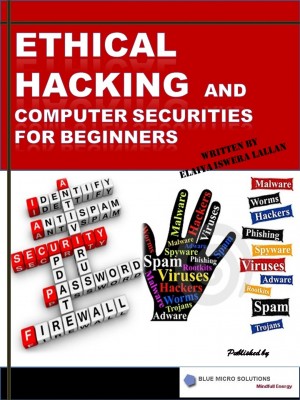 Ethical Hacking and Computer Securities For Beginners
by

Dr Elaiya Iswera Lallan
This book is written based on practical usage and research on computer security and networks. Basically everyone has strong concern about computer security networks where by it can sabotage the business and operations. It will be worse if the entire business operations are running on the website or web hosting company.