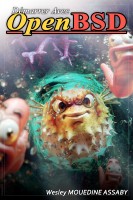 Démarrer avec OpenBSD
Ce manuel vous livre les informations nécessaires pour une prise en main rapide d'un système OpenBSD-5.5. Vous y découvrirez également l'utilisation de Packet Filter, Nginx, Vi, et Tmux.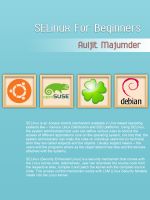 SELinux For Beginners
SELinux is an Access control mechanism available in *nix based operating systems like – Various Linux Distribution and BSD platforms. Using SELinux, the system administrator/root user can define various rules to control the access of different applications runs on the operating system.