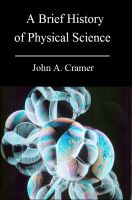 A Brief History of Physical Science
This book traces the development of the modern scientific understanding of the physical world. The historical approach allows us to see not only how the content of the physical sciences was formed but also how cultural, philosophical and religious influences and attitudes have played a major role in that development.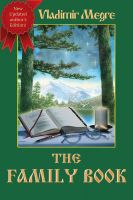 The Family Book
"THE FAMILY BOOK", the sixth book of the Series, describes another visit by the author to Anastasia's glade in the Siberian taiga and his conversations with his growing son, which cause him to take a new look at education, science, history, family and Nature.