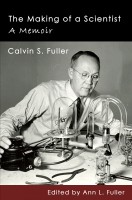 The Making of a Scientist: A Memoir
The Making of a Scientist is Calvin Fuller's story of his youth, education, and scientific career in the greatest research laboratory of the postwar era.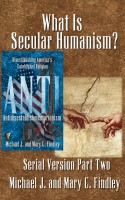 What Is Secular Humanism?
Almost every American colony had some form of establishment of religion. This was because their religion consisted of proven and necessary facts of existence. Religion was reliable, logical and rational to them. The modern established religion of Secular Humanism teaches that it is the only scientifically-based belief system in existence.