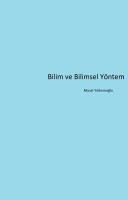 Bilim ve Bilimsel Yöntem
Bu kitapta bilim, bilimsel yöntem, kuram ve yasa arasındaki farkı öğrenirken yaşadığımız dünya konusunda daha fazla güven duyacaksınız.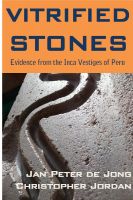 Vitrified Stones
Evidence from the Inca Vestiges of Peru. Analysis and discussion of this mysterious phenomena found throughout the ancient world. Possibly the first spectral analysis of the vitrified stone mystery.