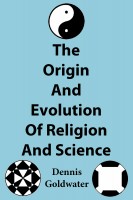 The Origin And Evolution Of Religion And Science
A simple, unified model of nature and of the dimensions of time and space demonstrates how the evolution of our species naturally led to two symmetrical yet seemingly incompatible ways that our ancestors learned to understand nature; religion and science. Each of the stages in the evolution of nature, and of human awareness of nature, of religion, of science, and of language is analyzed in depth.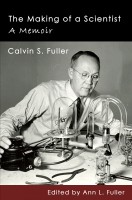 The Making of a Scientist: A Memoir
The Making of a Scientist is Calvin Fuller's story of his youth, education, and scientific career in the greatest research laboratory of the postwar era.