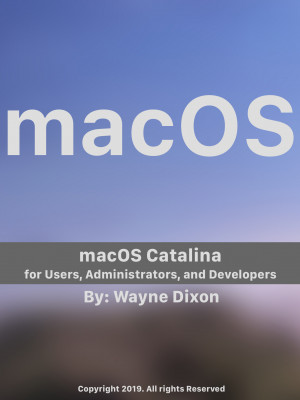 macOS Catalina for Users, Administrators, and Developers
by

Wayne Dixon
macOS is a mature operating system, even so macOS Catalina has a slew of new features including iPad apps on the Mac, the ability to use your iPad with your Mac with a new feature called SideCar, and changes to apps like Photos, Notes, and Safari and more. Developers will have some big changes with Swift 5 and the all new SwiftUI and Combine frameworks. We also look at the improvements to Xcode.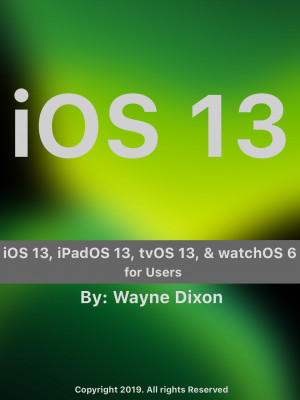 iOS 13, iPadOS 13, tvOS 13, and watchOS 6 for Users
by

Wayne Dixon
iOS 13 and iPadOS 13 are huge releases and you can read all about what is new for users. Some topics covered include Sidecar, Apple Arcade, external storage. Besides this you can also read about changes with tvOS 13, like multiple users, and watchOS 6's new watch faces and noise app.