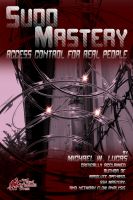 Sudo Mastery: User Access Control for Real People
Unix-like operating systems have a primitive access control system. The root account can do anything. Other users are peasants with only minimal system access. Sudo lets you divide root's monolithic power between the people who need it, with accountability and auditability. While many people use sudo, most use only a small part of it's features. Master sudo with Sudo Mastery.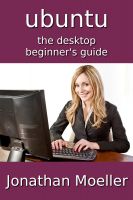 The Ubuntu Desktop Beginner's Guide - Second Edition
(4.00 from 1 review)
A concise yet thorough introduction to using Ubuntu Linux, lavishly illustrated with screenshots.