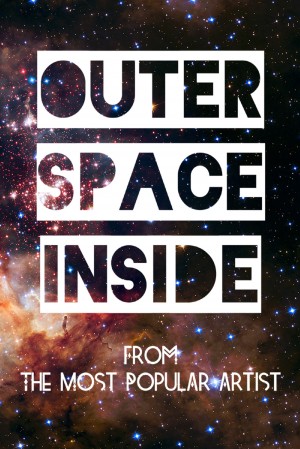 Outer Space Inside
by

brinkwar
This book is part of the most participatory art project in human history and also the most valuable work of art in human history. The Most Popular Artist has successfully and legally claimed all outer space property and mineral rights claims in the entire Universe and has had this claim authenticated by world governments in accordance with international law. Now he's giving it away and selling it.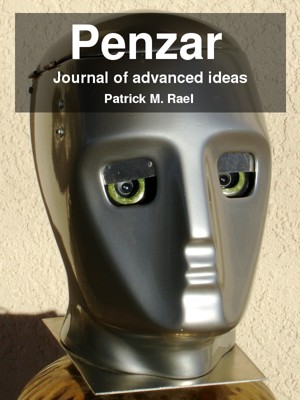 Penzar: Journal of advanced ideas
by

Patrick Rael
Patrick Rael provides his own solutions for several extremely challenging problems in nature, science, and the humanities. From tornadoes to android robots to physics and more.