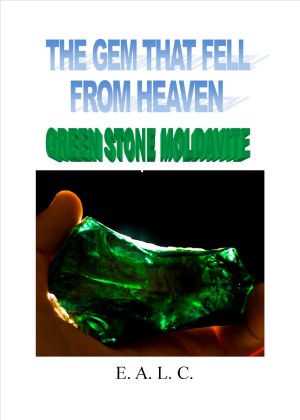 Green Stone Moldavite
by

Edalfo Lanfranchi
An important and precious and powerful gem is green stone Moldavite, which we should be treated with respect. It is pure energy, immortal fire, power trapped in human life. It is our traveling companion and our protector. We should trust her.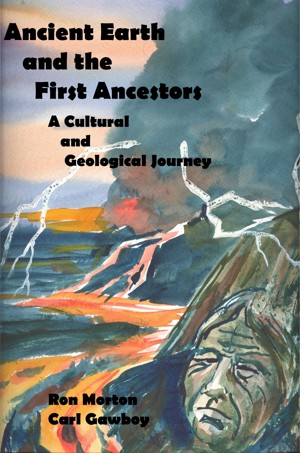 Ancient Earth and the First Ancestors: A Cultural and Geological Journey
by

Ron Morton
In this sequel to "Talking Rocks" an earth scientist and an Ojibwe elder travel across Minnesota exploring the ancient rocks that make up a large part of that state. As the geologist brings to life the worlds these rocks created, the elder, through stories, oral history, and science illustrates how his people had an intimate understanding of, and respect for, these ancient rocks.
Related Categories