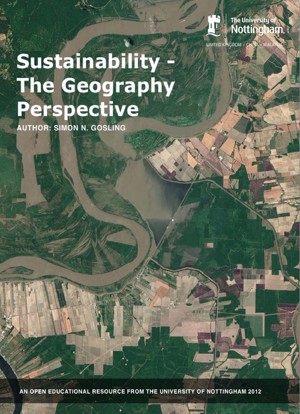 Sustainability: The Geography Perspective
by

Simon Gosling
Sustainability: The Geography Perspective is an Open Educational Resource written by Simon Gosling and published by The University Of Nottingham. The resource is licensed under a Creative Commons License (BY-NC-SA) and is part of a series of online resources concerning sustainability issues and sustainable practice across disciplines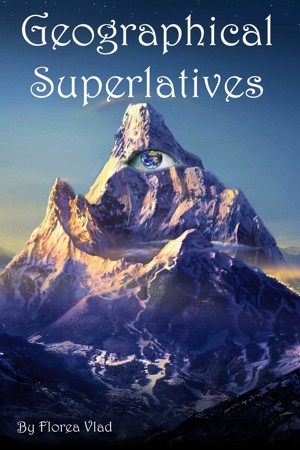 Geographical Superlatives
by

Vlad Florea
Do you know which is the largest volcano, the youngest island or the highest waterfall in the World? Do you know what a fjord, an aphelion or the permafrost is? Do you know which animal lives the most and that biological immortality exists? Find out all of these and much more in the Geographical Superlatives e-book!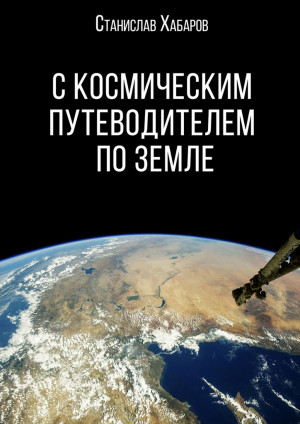 С космическим путеводителем по Земле.
by

Станислав Хабаров
Космические полёты и возможность взглянуть извне на нашу планету - расширили наши знания о Земле. Обзорное видение позволило охватить разом её саму и её природные процессы. Планета открылась по-иному взгляду со стороны.