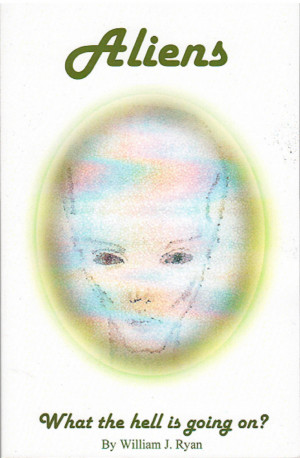 Aliens - What the hell is going on?
by

William J. Ryan
A look into Alien visitations and possible DNA integration. I have done research and found several references to Alien visitations, some of the things that I found were paintings from the 12th century that showed strange objects in the sky. In this book we take an in depth look into these possibilities. Are aliens living among us? Do we have alien DNA inside of us. Read on to find out.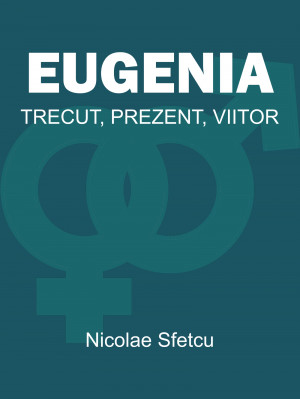 Eugenia - Trecut, Prezent, Viitor
by

Nicolae Sfetcu
Așa cum este definită eugenia, este foarte dificil de făcut o diferențiere clară între știință (medicină, ingineria genetică) și eugenie. Și de stabilit o linie peste care ingineria genetică nu ar trebui să treacă, conform unor norme morale, juridice și religioase.