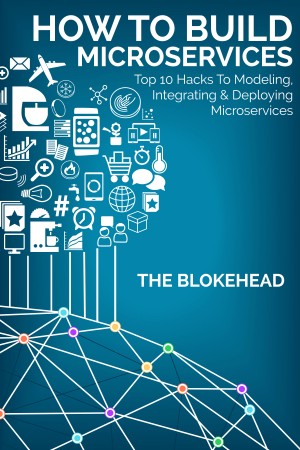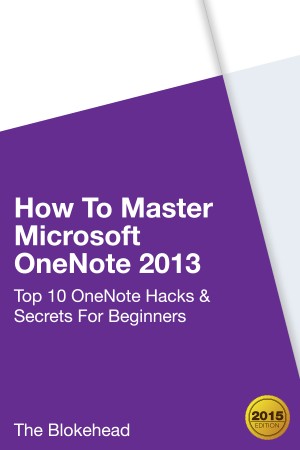 How To Master Microsoft OneNote 2013 : Top 10 OneNote Hacks & Secrets For Beginners
by

The Blokehead
In this guidebook: - How To Master Microsoft OneNote 2013- Top 10 OneNote Hacks & Secrets for Beginners, you will learn what is needed in order to have a lot of success with the OneNote: # OneNote Design & How You Can leverage them for your productivity # Working Smartly With Notes # Syncing And Using OneNote Across Several Gadgets Easiy # Tagging Notes # And Much , much more Grab the book now!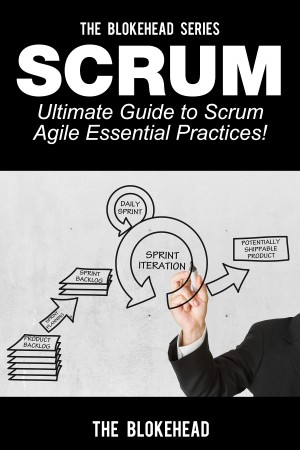 Scrum – Ultimate Guide to Scrum Agile Essential Practices!
by

The Blokehead
In essence, the agile practice moves through a life cycle of the waterfall development method in a much shorter amount of time. The 'thought leaders' behind the formation of the agile development practice refined it using 12 key principles. These principles will be discussed in Chapter 7 – The 12 Agile Principles, and will be applied in most of the lessons throughout this eBook.
Related Categories