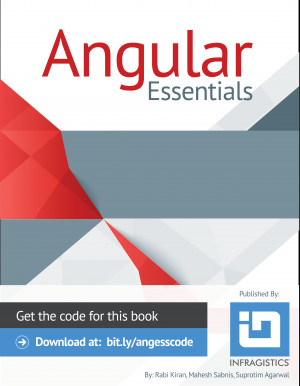 Angular Essentials
by

Infragistics Inc
Angular Essentials provides step-by-step guidance to Angular, Google's for building applications for both Web and Mobile platforms. This free eBook from Infragistics begins by teaching you the basics of TypeScript, ES6 concepts, Angular 2 architecture, and details about the working environment you need to start building Angular 2 components.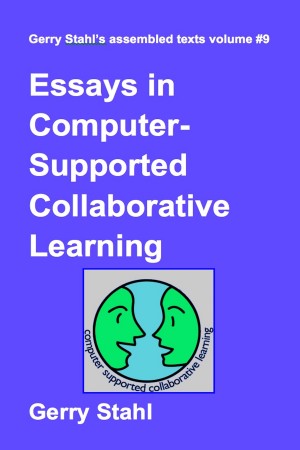 Essays in Computer-Supported Collaborative Learning
by

Gerry Stahl
"Essays in CSCL" reflects on CSCL as a research field, situating Stahl's work on the Virtual Math Teams Project and his theory of group cognition within CSCL. It describes the VMT research approach, technology, pedagogy and analysis methods. It presents findings that have emerged from the VMT Project about the nature of online interaction in CSCL. It concludes with reports of current work.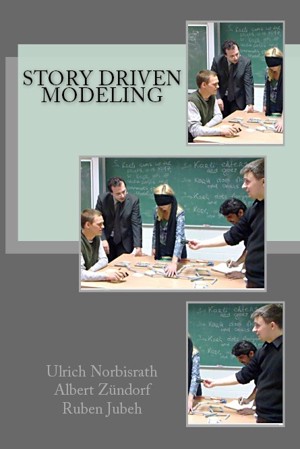 Story Driven Modeling
by

Ulrich Norbisrath
Story Driven Modeling is an agile software development method using objects and scenarios and special modeling steps to facilitate system analysis and design. In this book, we will actively use objects for modeling, analysis, and design. We will learn to think in objects.
Related Categories