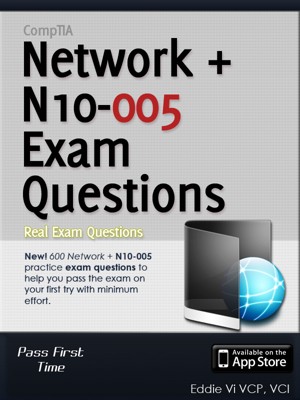 CompTIA Network+ N10-005 Exam Questions 600+
by

Eddie Vi
This book includes new sample questions never before in print to help with exam prep. Offering numerous sample questions available nowhere else, this book will help you pass the Network+ N10-005 exam on your first attempt. The current version of CompTIA Network+, exam code N10-005, was released Dec. 1, 2011.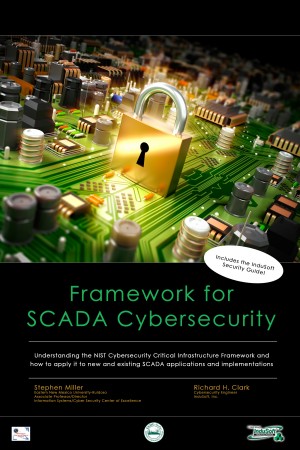 Framework for SCADA Cybersecurity
by

Richard Clark

&

Stephen Miller
This eBook will provide Critical Infrastructure customers and academic students an understanding of the NIST Cybersecurity Critical Infrastructure Framework and how to apply the framework to new and existing SCADA applications and implementations.