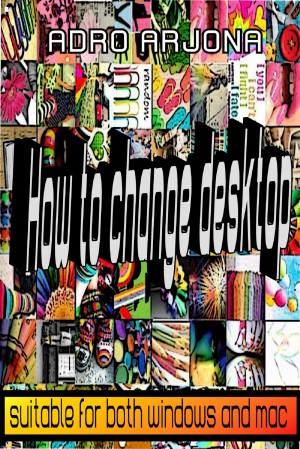 How to Change Desktop
by

Adro Arjona
Sometimes default computer background make you boring this ebook has tutorial how to change your desktop with one of millions wallpapers found on internet or use one of your favorite photos. this is how to change your computer's desktop in Windows series, and mac OS X also free bonus changes your windows color. This ebook has tutorial with picture included make easy to learning.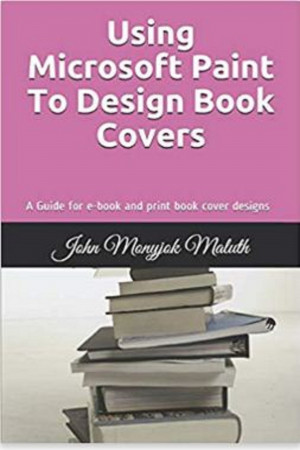 Using Microsoft Paint
by

John Monyjok Maluth
Microsoft Paint, is a free tool, found on most Windows operating systems. But did you know, you can use Paint, to create professional looking book covers? You are welcome to the world of creativity.