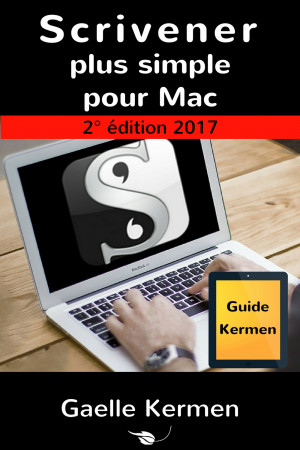 Scrivener plus simple pour Mac
by

Gaelle Kermen
Le guide vous aide à travailler rapidement sur vos projets d'écriture, sans passer des mois à vous former pour comprendre le logiciel, très riche. Les captures d'écran des manipulations de base, les raccourcis essentiels, les petits trucs, vous permettent de le prendre en main sans délai. Ne pensez plus à la mise en forme, juste à vos écrits. Soyez efficace, écrivez !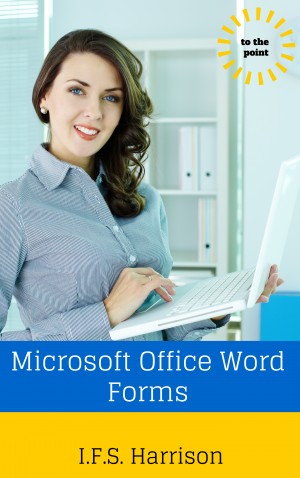 Microsoft Office Word Forms
by

IFS Harrison
Enhance the value of your documents by adding forms! Use Microsoft Office Word To Easily Create, Distribute, and Store Forms. If you create questionnaires, or just want information to be displayed in a specific format in Word, forms are the way to go. This illustrated guide will show you how to not only create forms in Microsoft Office Word, but also how to protect them.