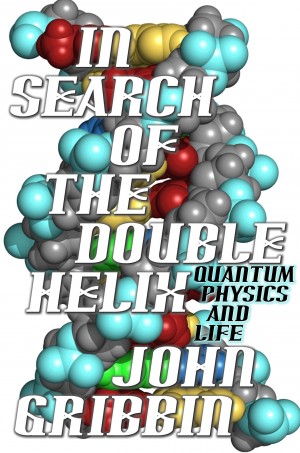 In Search of the Double Helix
by

John Gribbin
Unraveling the mystery of life on earth... The search began with Darwin's historic voyage on the Beagle and it continues today in the laboratories of the genetic engineers. How did life on earth begin? What is the key to evolution that insures only the fittest survive? How do we differ from other species? How might we use this blueprint to eliminate disease, birth defects, and create new life?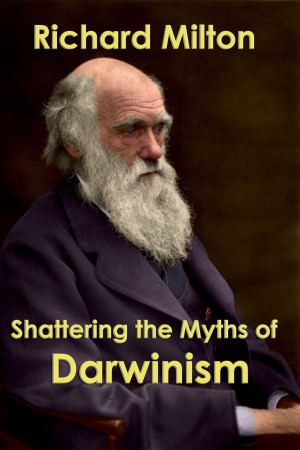 Shattering the Myths of Darwinism
by

Richard Milton
Science writer Richard Milton re-examines Darwin's theory of evolution by natural selection from a strictly rational standpoint, in the light of recent research. His independent reporting shows that much of the 'scientific evidence' for Darwinism that is taught in schools and colleges is deeply flawed - in some cases is no better than pseudoscience or junk science.
Ape or Adam?: Making sense of evolution, creationism and intelligent design
by

Robert Coram
There is still debate over how, and when, humans and other life arrived on Earth. Were we created a few thousand years ago, or did we evolve over millions of years? What should children be taught at school? This is an easy-to-read guide to the science behind our origins. It will appeal to anyone who is not sure what to believe, or is simply interested in the fascinating history of our planet.