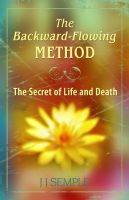 The Backward-Flowing Method: The Secret of Life and Death
by

JJ Semple
What is The Backward-Flowing Method? The short answer is The Secret of Life and Death. The long answer is a safe, permanent way of awakening Kundalini. Once Kundalini is awakened, it uses the nervous system as a communication network, first to diagnose, and second, to flood affected areas with vital Life Force energy. Over time, the affected body area is restored to full functionality.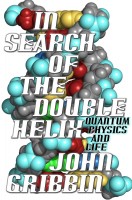 In Search of the Double Helix
by

John Gribbin
Unraveling the mystery of life on earth... The search began with Darwin's historic voyage on the Beagle and it continues today in the laboratories of the genetic engineers. How did life on earth begin? What is the key to evolution that insures only the fittest survive? How do we differ from other species? How might we use this blueprint to eliminate disease, birth defects, and create new life?
Related Categories