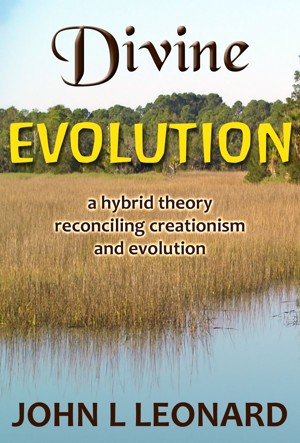 Divine Evolution
by

John L Leonard
(5.00 from 1 review)
For as long as man has contemplated the origin of the universe and the life within it, the search for answers has led some to religion in pursuit of a Creator, and others believe that science, especially Darwinian natural selection has all the answers. Divine Evolution reconciles the creationism account found in Genesis with evolutionist theory.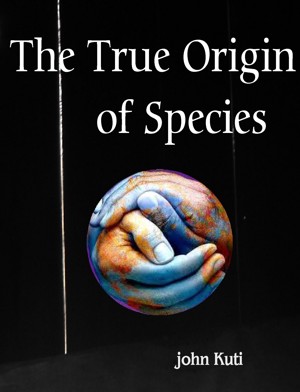 The True Origin of Species
by

John Kuti
(2.00 from 2 reviews)
New revolutionary paridigm for evolutionary adaptation that replaces darwin. Instead of competitive advantage it proposes a balance in cooperative and competitive traits based on 9 ascending steps in subjective complexity. The theory of bilateral subjective adaptation also proposes that new species are created because of genomic awareness and plasticity responding to extreme ecological stress.
Related Categories