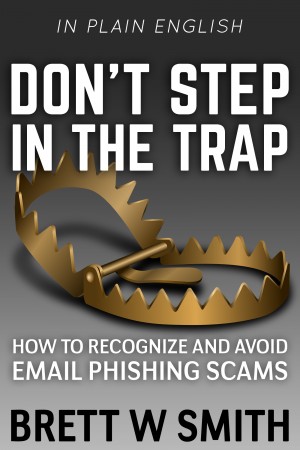 Don't Step in the Trap: How to Recognize and Avoid Email Phishing Scams
by

Brett Smith
(5.00 from 1 review)
More and more consumers and businesses are being victimized by increasingly sophisticated email scams, including "phishing" schemes. This handy, step-by-step guide, written in plain English, will show you how to recognize phishing emails. It will help you avoid being taken in by these scams, without having to decipher a lot of computer jargon. Includes quick reference guide and glossary.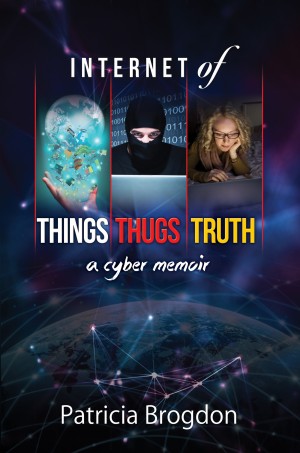 Internet of Things, Thugs, Truth
by

Patricia Brogdon
(4.88 from 8 reviews)
Similar in concept to Eat, Pray, Love (a travel memoir with underlying personal and spiritual experiences), this career memoir takes you through the author's experiences interacting with her company's CEO while coming to grips with some behind-the-scenes and surprising spiritual encounters. Gutsy and starkly honest with lots of dialogue this is a great summer read.