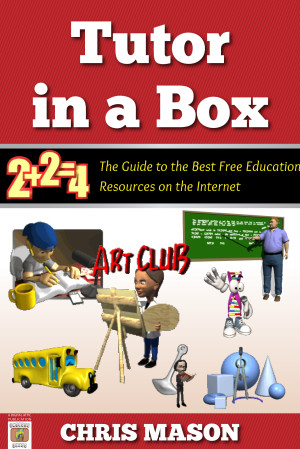 Tutor in a Box: The Guide to the Best Free Education Resources on the Internet
by

Chris Mason
(5.00 from 2 reviews)
Are you one of the 1.5 Million children being educated in an alternative school setting (Virtual School Home School or Independent study) or just a student in need of help in school. If you answered yes then Tutor in the Box is for you. This resource rich book will show you where the best education resources are on the internet.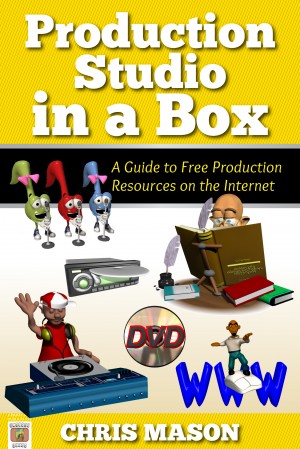 Production Studio in a Box: A Guide to Free Production Tools on the Internet
by

Chris Mason
Have you discovered an awesome fan movie or web series? Are you a creative type and looking to create a blog or website? If you answered yes then Production studio is for you. This book is meant to be a companion to the previous books in the "In the Box" series of books and help the reader keep all the freebies found in those books plus much more. From tools to make DVDs and blogs plus much more.