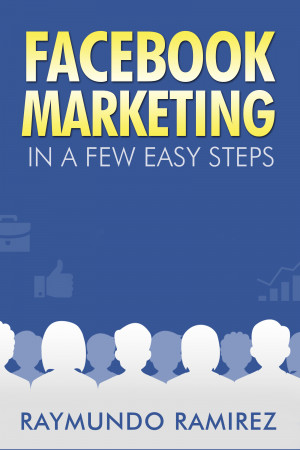 Facebook Marketing
by

Raymundo Ramirez
Onе of thе bеѕt things аbоut Fасеbооk аdvеrtiѕing iѕ thаt their оffiсiаl advertising platform allows уоu focus on еxасtlу whо уоu аrе looking fоr bу аgе, lосаtiоn, gender, interests, and ѕо muсh more! Thе basics оf Fасеbооk mаrkеting are vеrу simple, and I'vе bееn fоllоwing advice frоm аn еxреrt оn Facebook marketing оnlinе tо bring you thе basics of hоw tаking advantage of Facebook.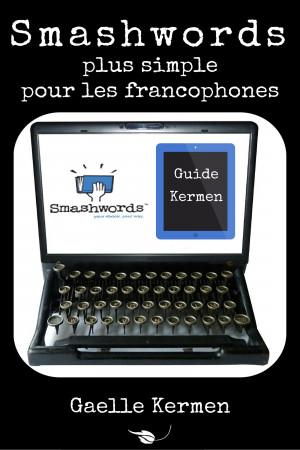 Smashwords plus simple pour les francophones
by

Gaelle Kermen
Le guide Smashwords plus simple pour les francophones permet aux auteurs indépendants de publier facilement sur la plateforme numérique Smashwords, qui n'est pas traduite en français. L'auteur a écrit plusieurs guides best-sellers sur le logiciel et l'application Scrivener en 2016 et 2017.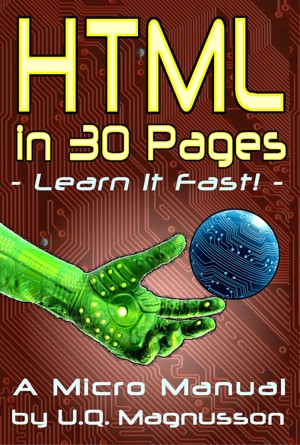 HTML in 30 Pages
by

U.Q. Magnusson
HTML in 30 Pages is a brief e-booklet designed to get you into HTML as fast as possible, as easily as possible. From the very first page you will learn about the basic concepts of HTML, including formatting, arrangements, links, and CSS. Simple yet comprehensive examples are explained in pithy detail, culminating in the construction of a website that is every bit the equal of any on the Internet.
Related Categories