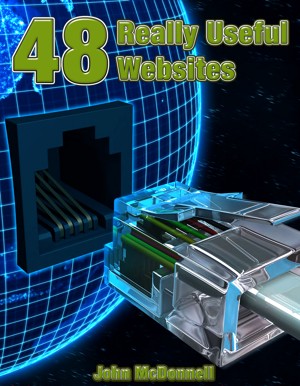 48 Really Useful Web Sites
by

John McDonnell
(5.00 from 1 review)
This book has links to some of the most useful Web sites on the Internet. Inside you'll find links to sites where you can save money, get weather information, research any question, watch TV shows, do photo imaging and graphics, get ideas, build your vocabulary, do math, make international business contacts, search message boards, find recipes, plan your weekend, download free software, and more.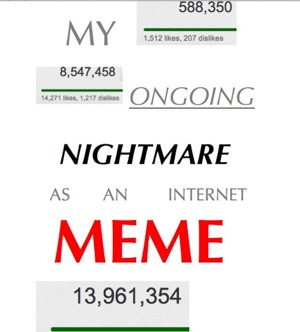 My Ongoing Nightmare As An Internet Meme
by

laura b
(4.00 from 1 review)
Three years after the initial incident, now immortalized on youtube for the remainder of my days, it is still a fresh wound. The events that followed, for me and my friends, would reshape our futures. And not for the better.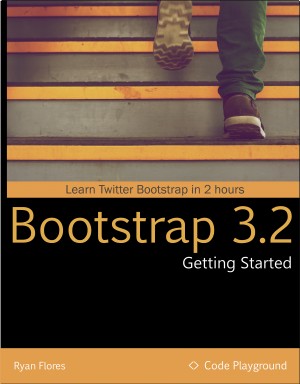 Getting Started with Bootstrap 3.2
by

Ryan Flores
(5.00 from 1 review)
Bootstrap is one of the most complete frameworks out there. It uses the latest web technologies to provide powerful built-in features like fluid grid layout, responsive design, typography, custom forms elements and javascript iteration all within a tiny footprint.
Related Categories