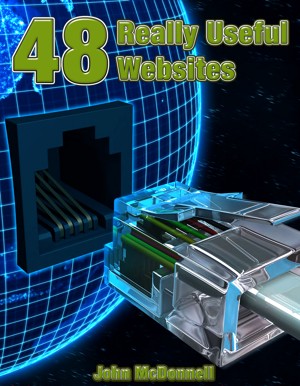 48 Really Useful Web Sites
by

John McDonnell
(5.00 from 1 review)
This book has links to some of the most useful Web sites on the Internet. Inside you'll find links to sites where you can save money, get weather information, research any question, watch TV shows, do photo imaging and graphics, get ideas, build your vocabulary, do math, make international business contacts, search message boards, find recipes, plan your weekend, download free software, and more.
Cut Through the Internet Maze - Easy Steps to Get Your Website Found
by

Bernie Martin
(5.00 from 2 reviews)
After spending years trying to learn the way the Internet works, I finally had the "light bulb" turn on! So many of us have spent fortunes trying to get our business "found" on the Internet. This book is all about fixing that! If you follow these simple steps and utilize the bonus section as well, you will be on the way to finally having customers find your website. No gimmicks required.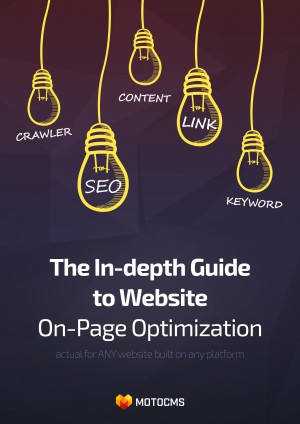 The In-depth Guide to Website On-page Optimization
by

Julia Blake
(3.00 from 2 reviews)
This complete SEO guide explains the most useful tactics and techniques you need to include to your website marketing campaign. Learn the basics of keywords types and research tips, meta data optimization recommendations and content optimization requirements. Making your website visible to search engines is a difficult task, but not if you have this handy eBook.
Related Categories