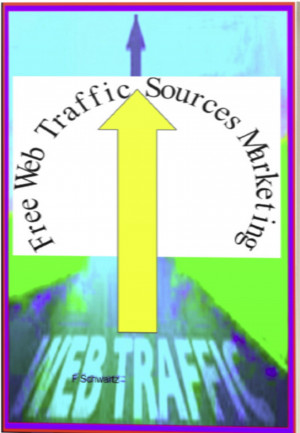 Free Web Traffic Sources Marketing
by

F. Schwartz
There are literally hundreds of ways to get free web traffic. I understand that most people who are trying to make money online, especially if you are new, simply don't believe this. I used to be the same way until I learned a few simple tricks. This book will show you the tricks to have more web site traffic for free.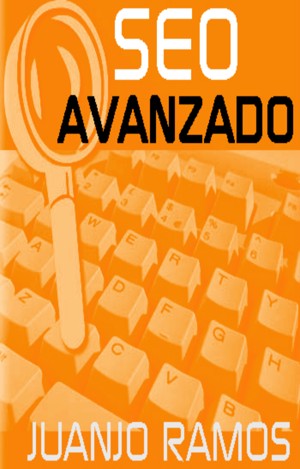 SEO avanzado
by

Juanjo Ramos
Conocer y, en cierta medida, anticiparse a las continuas mutaciones de los algoritmos de búsqueda es obligado para todo experto en SEO. Adaptarse a las más recientes tendencias y comprender profundamente los procesos favorecidos por los nuevos cambios de algoritmo de Google y otros buscadores es condición necesaria para lograr destacar con éxito nuestro proyecto en el mundo digital.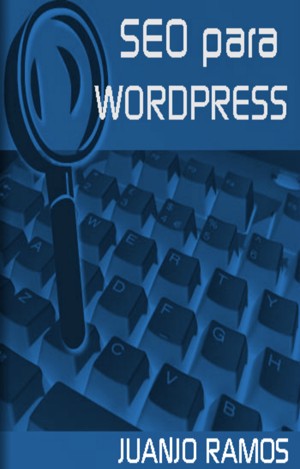 SEO para Wordpress
by

Juanjo Ramos
WordPress es, según la mayoría de expertos en SEO, el CMS más amigable para buscadores. Aunque la instalación base de WordPress resulta muy accesible para buscadores, aún es posible controlar y mejorar con mayor precisión numerosos elementos de nuestro sitio con objeto de lograr una visiblidad óptima en buscadores. En ello se centra este libro.
Related Categories