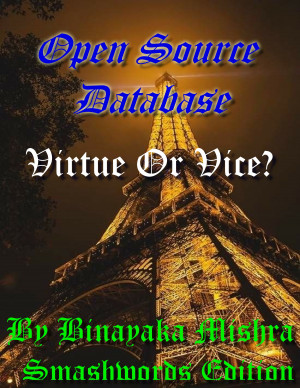 Open Source Database : Virtue Or Vice?
by

Binayaka Mishra
Open Source Database is a guidance to put spotlight on Open Source Databases available today on the market in comparison to traditional databases. Furthermore, the book provides an insight how Open Source Database product is making fruitful contributions to Digital Markets.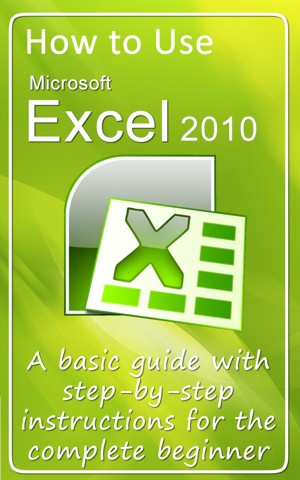 How to Use Microsoft Excel 2010
by

Gerard Strong
Overview o An introduction to the basics of Microsoft Excel 2010. o It can be used by professionals, teachers, parents or children. o It shows you how spreadsheet may be used in a range of different situations. o It is divided in a series of lessons/chapters which you can follow at your own pace. o You will need no additional assistance.
Related Categories