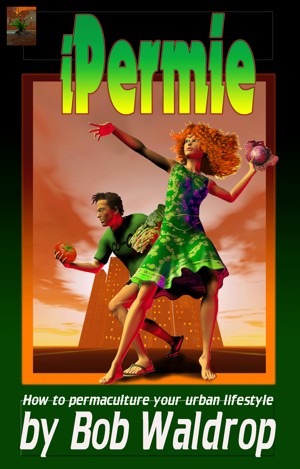 iPermie! How to Permaculture Your Urban Lifestyle
by

Bob Waldrop
(5.00 from 3 reviews)
This is a good-life design guide for Millennials, Boomers, and Generation X. Contains strategies, tools, and techniques to help you navigate the cardinal threats of peak oil, climate instability, economic irrationality, and political criminality. iPermie is an almanac of useful information and permaculture self-study guide.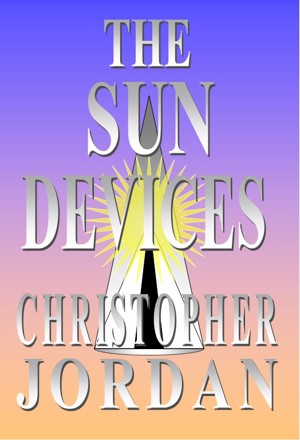 The Sun Devices
by

Christopher Jordan
(5.00 from 1 review)
The Sun Devices contains series of solar tools designed to help individuals and organizations use solar energy. Each is based on ancient designs, simply updated with new materials and needs in mind. Areas include stone techniques, metalwork, recycling, new material synthesis, water/alcohol distillation, cooking and electrical power generation. Most of the devices are inexpensive and easy to build.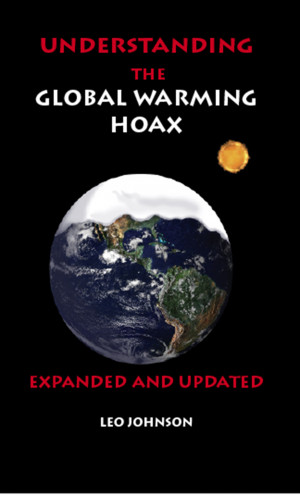 Understanding the Global Warming Hoax
by

Leo Johnson
(5.00 from 2 reviews)
The propaganda of man-made global warming has been promoted by those with a political agenda. Scientific evidence supporting man-made global warming has now been investigated by scientists and found to be baseless. Are you ready for the facts? Each myth is exposed in this handy book.
Related Categories