Developing Software Installers
by

Mohit Singh
"Developing Software Installers" is the Ultimate guide for making your own perfect and professional looking Software Installer using WinRAR. With the help of this book, you will be able to create a software installer in Windows with your own made software; or Repack another software to sell it through your business.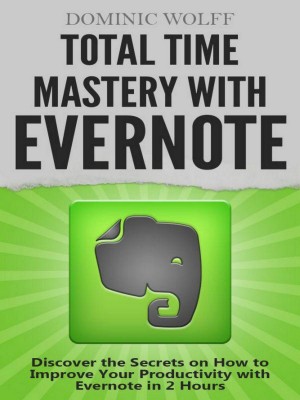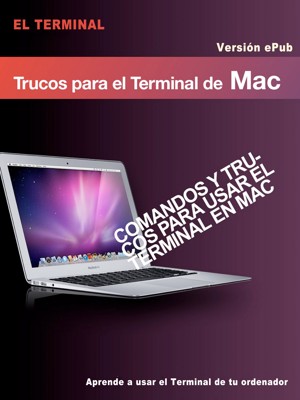 Trucos para el terminal de Mac
by

Gerardo Fernandez Perez, Sr
El Terminal nos permite acceder a múltiples funciones que de otra forma serían prácticamente imposibles de realizar. Al principio puede parecer un poco engorroso su uso, debido esencialmente a qué estamos acostumbrados a manejar entornos gráficos, pero al poco tiempo descubriremos que su funcionamiento es realmente práctico y productivo.