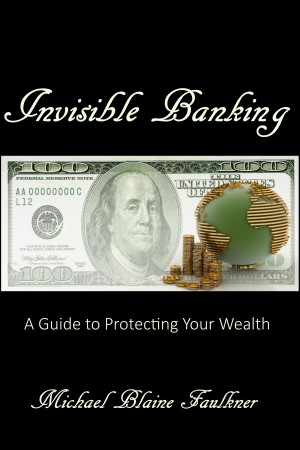 Invisible Banking
by

Michael Faulkner
In an age when government plays a menacing threat to your wealth, Invisible Banking is a must read. The book is a step-by-step instruction manual to stealth banking. Written after the Snowden Effect, by a former CEO of several tech companies, this book will guide you through the murky world of banking, digital currencies, and citizenship.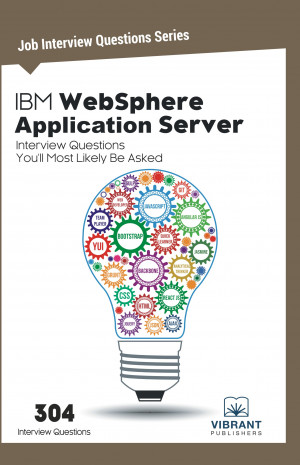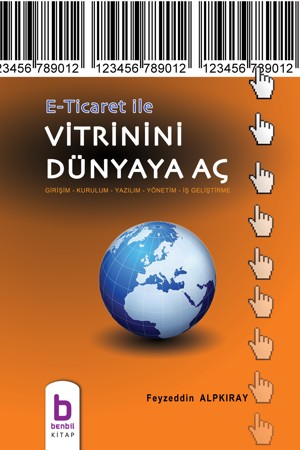 E-Ticaretle Vitrinini Dünyaya Aç
by

Feyzeddin Alpkıray
E-Ticaret günümüzde hızla gelişen ve kullanımı artan bir alan. Artık internetten neredeyse herşey satılıyor. Alışverişlerimiz artık kolay ve her şey kapımıza geliyor. İşadamları ve girişimciler açısından e-ticaretin en cazip tarafı küçük iş fikrilerinin bile uygulanabilir olması ve bir e-ticaret dükkanının vitrini herhangi bir sokağa değil tüm dünyaya açılabilmesidir.
Related Categories