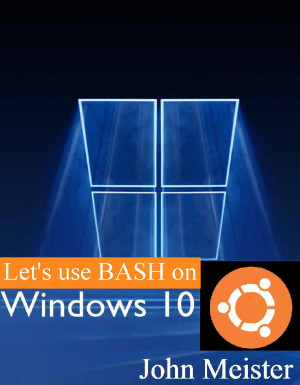 Let's Use BASH on Windows 10!
by

John Meister
"Bourne-again Windows" - This isn't about "bashing" Win10, but rather using the powerful Ubuntu's BASH shell. (Bourne Again shell!) You will be able to use Regular Expressions and Linux commands and scripts! This book provides step by step details, screen shots and practical examples that also work on any UNIX-like system. It makes more sense to learn BASH as it's portable and more powerful tha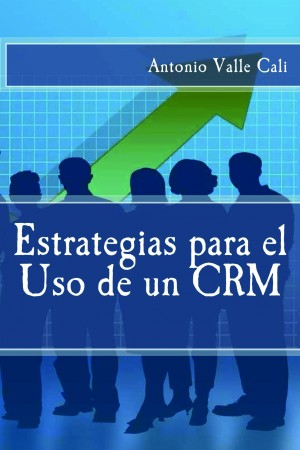 Estrategias para el Uso de un CRM
by

Antonio Valle Cali
A lo largo de este libro se tratará de poner de manifiesto la importancia del CRM para una compañía, independientemente del tamaño de la misma. Para ello se tratarán diferentes aspectos para su implantación, tanto a nivel de cultura empresarial como de desarrollo de aplicaciones.