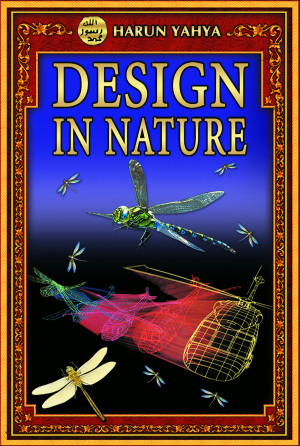 Design in Nature
by

Global Publishing
Darwin said: "If it could be demonstrated that any complex organ existed, which could not possibly have been formed by numerous, successive, slight modifications, my theory would absolutely break down." When you read this book, you will see that Darwin's theory has absolutely broken down, just as he feared it would. Creatures in nature have extremely complex body systems.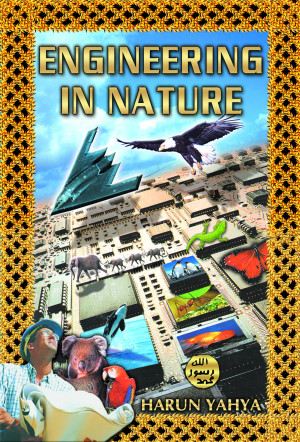 Engineering in Nature
by

Harun Yahya
A great many details we hardly think about are the products of engineering-designs and technology that have emerged after years of research, experience, and hard work by well-trained individuals. For example, the refrigerator that keeps your food from spoiling was designed by engineers, as were your television, music set, elevator, watch, car and computer.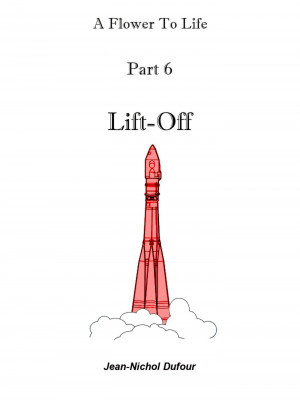 Lift-Off
by

Jean-Nichol Dufour
This is part 6 of a 10 books suite. Creator species, the UI, gods, life, extraterrestrials are the main subjects. It`s about all the entities that could be involved in the human creation, and the universe creation a lot too.