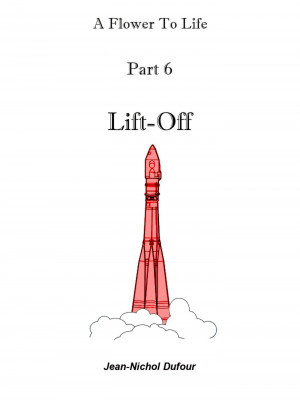 Lift-Off
by

Jean-Nichol Dufour
This is part 6 of a 10 books suite. Creator species, the UI, gods, life, extraterrestrials are the main subjects. It`s about all the intelligences involved in the human creation, and the universe creation a lot too.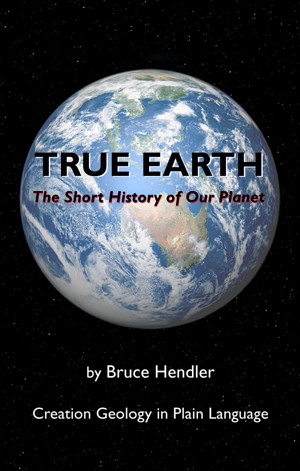 True Earth: The Short History of Our Planet Part 1
by

Bruce Hendler
A Tour Guide with a Bad Attitude made somewhat bearable by a sense of humor - the Author leads you on a journey through our Home in The Universe. Somehow he wanders off into all kinds of diversions: UFOs and Fairies; Dragons, Monsters and Vampires; various plots and conspiracies; some history you never knew. Earth Science made Fun for anyone curious about the real story of our planet.
Related Categories