Vom Urknall zur Überbevölkerung
by

Siegfried Eckleben
Yog - ein Quark - erzählt die Geschichte des Weltalls vom Anfang bis zur Gegenwart, in verständlicher Sprache, für Leser vom Teenager bis zum Rentner. Alles im Weltall besteht aus Quarks und Elektronen, deswegen wissen sie auch Alles. Außer den Unterschieden zwischen Menschen und anderen Tieren, einschließlich ihrer abnormalen sexuellen Gewohnheiten, wird das größte Problem des Planeten erörtert.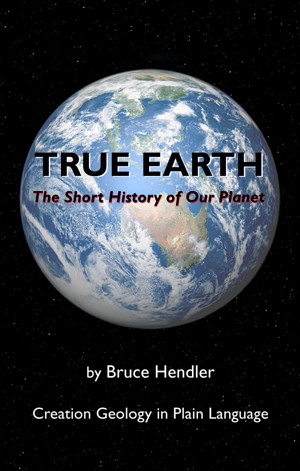 True Earth: The Short History of Our Planet Part 1
by

Bruce Hendler
A Tour Guide with a Bad Attitude made somewhat bearable by a sense of humor - the Author leads you on a journey through our Home in The Universe. Somehow he wanders off into all kinds of diversions: UFOs and Fairies; Dragons, Monsters and Vampires; various plots and conspiracies; some history you never knew. Earth Science made Fun for anyone curious about the real story of our planet.