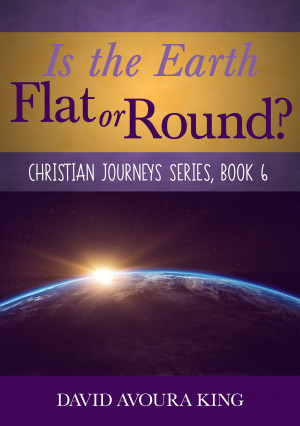 Is the Earth Flat or Round?
by

David Avoura King
Is the planet Earth flat, as some people say, or is it round, as most people believe? Is there scientific evidence either way? What does the Bible have to say about the Earth?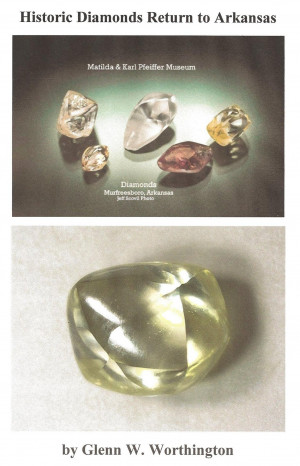 Historic Diamonds Return to Arkansas
by

Glenn W. Worthington
A set of 10 diamonds had been hidden away in a natural history museum in Philadelphia for decades. They weighed nearly a total of 23 carats. Once they finally resurfaced they made their way back to their native state and are now on public display in Piggott, Arkansas. See photos and read the amazing story about each of these unique, USA diamonds.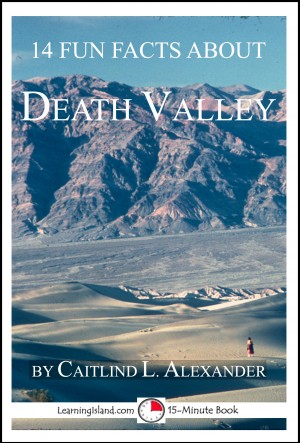 14 Fun Facts About Death Valley: A 15-Minute Book
by

Caitlind L. Alexander
Death Valley is a strange and unique area found in the state of California. Do you know: When do animals in Death Valley hibernate? Is Death Valley above or below sea level? What happens to most of the rain that tries to fall in Death Valley? What happens to your teeth when you smile in Death Valley? Find out more about Death Valley and amaze your family and friends with these fun facts.
Related Categories